Have a chance to sample Malvina House Gin at Birdfair Rutland UK 17-19 August 2018
the_time('F, Y'); ?>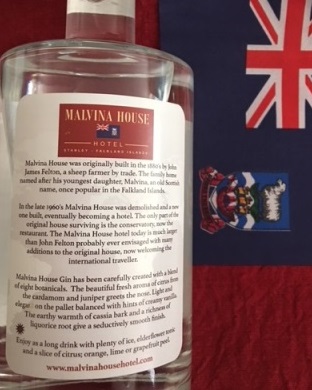 It less than a m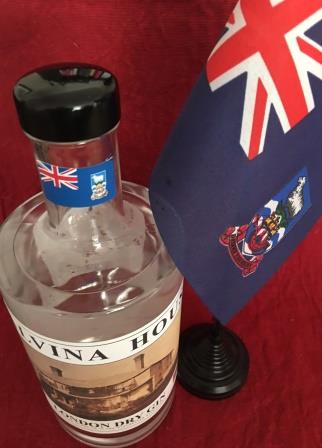 onth to Birdfair The British Birdwatching Fair is held at Egleton Nature Reserve, Rutland Water UK from Friday 17th to Sunday 19th August 2018
Birdfair encompasses the whole spectrum of the birdwatching industry whilst at the same time supporting global bird conservation.
There are hundreds of stands selling the latest products for wildlife enthusiasts. There are facinating demonstrations, captivating lectures and much more. You'll find everything, from scopes to sculptures, binoculars to bird food, eGuides to eco-holidays!
Falkland Islands Holidays along with Falklands Conservation and the Falkland Islands Tourist Board will be exhibiting at this key three day event promoting the Falkland Islands to keen birders, photographers and people who love nature, wildlife and an adventure.
Pop along to see Falkland Islands Holidays,  Stand 3 Marquee 1 and get the opportunity to try Malvina House Gin.  Our house gin has been carefully created with a blend of eight botanicals.  The beautiful fresh aroma of citrus from the cardamom and juniper greets the nose.  Light and elegant on the pallet balanced with hints of creamy vanilla.  The earthy warmth of cassia bark and the richness of liquorice gives a seductively smooth finish.
Malvina House Gin is only available to buy in the Falkland Islands, if you like it and not visiting the Islands and want a bottle, there is a bottle of it along with Falkland Beerworks beer gift pack (traditionally crafted locally brewed beer) and a selection of goodies from or about the Falkland Islands.  Lot 65 has been donated by Falkland Islands Holidays and is available to look at in the auction marquee throughout the three day event.  You simply bid on the lot and the highest bidder wins.  A great way to raise funds for Bird Conservation.   www.birdfair.org.uk