Expressions of Interest – cinema, bar and meeting room development
the_time('F, Y'); ?>
Stanley Services Limited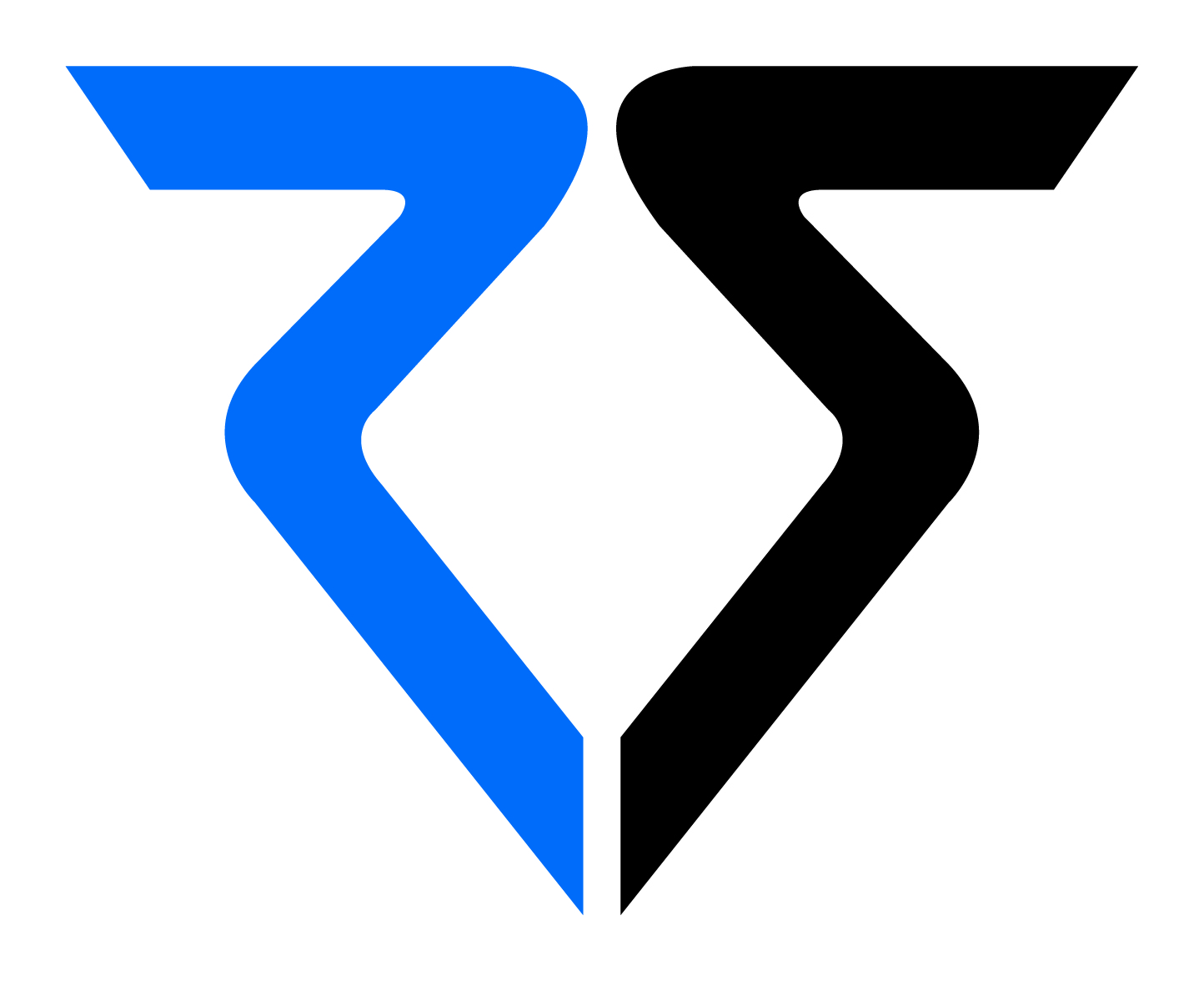 Expressions of Interest
Stanley Services Limited is seeking expressions of interest for the proposed new cinema, bar and meeting room at The Malvina House Hotel. This is a major and exciting development in the centre of Stanley which will benefit not only guests of the hotel but will also be open to all residents and visitors to the Islands.
Stanley Services Limited are now looking for a suitable Company who can undertake such a project and participate in creating a brand new "Leisure Destination" in The Falkland Islands.
In order to receive the Tender Documents, please write to Mr SR Fowmes, Financial Director, Stanley Services Limited, PO Box 117, Stanley or email him on sfowmes@stanley-services.co.fk by 17.00 hours (FLT) 22nd April 2016.
Please note that Stanley Services Limited reserves the right to reject any Expression of Interest under any circumstances.