Congratulations Carl and Michelle
the_time('F, Y'); ?>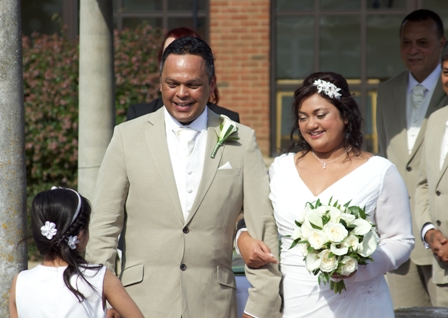 Congratulations to Carl Stroud, General Manager and his long term partner Michelle,
they married on Saturday 22nd August 2015 in Oxford, England.  It was a beautiful
ceremony held outside, followed by a reception and celebration that went on
through until the evening. Attended by family and friends from all over the world
it truly was a special occasion.